On June 3rd 2013, 50 women took part in the Flora Dublin Women's' Mini Marathon, on behalf of the Ciarán Carr Foundation.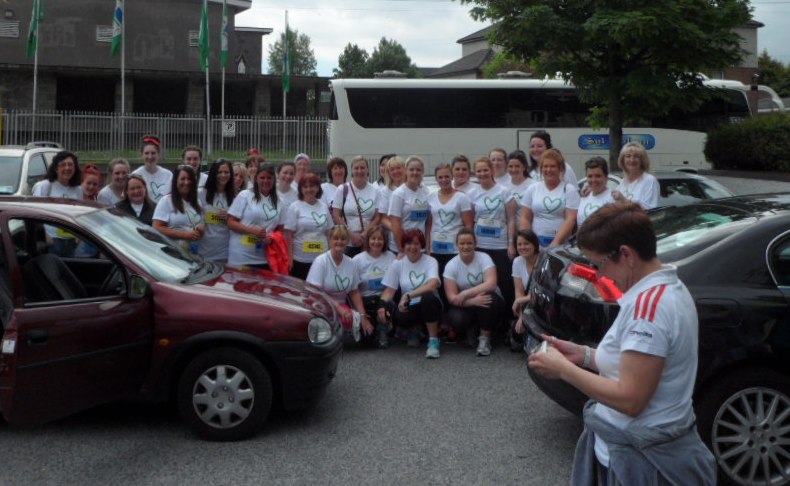 It was a fantastic turnout from those, from both the local Clondalkin area and further afield, to help boost fundraising efforts for the Foundation.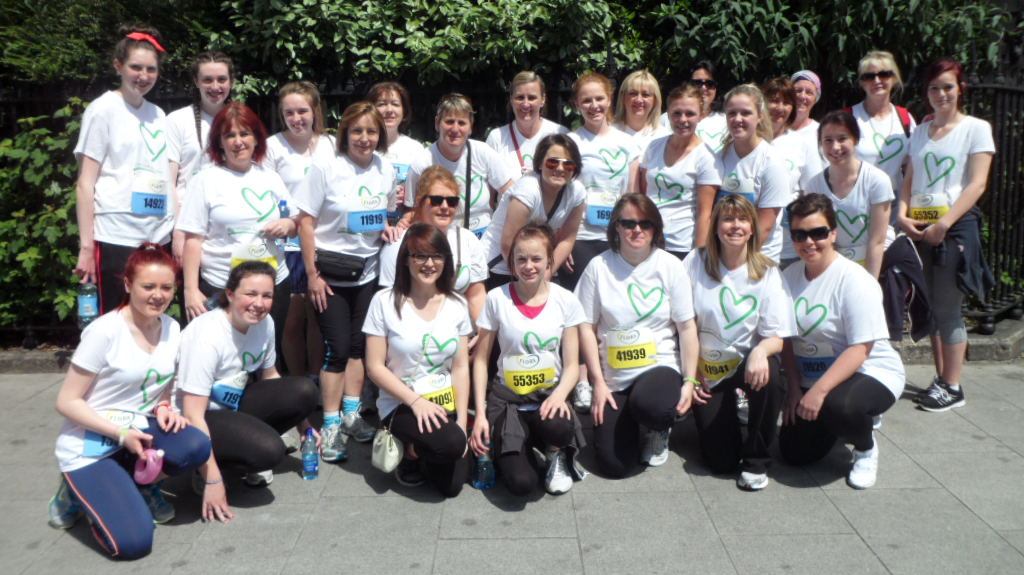 A huge congratulations to all those who gave up their time and put in a great effort on the day.
The total amount raised for the Foundation was far in excess of what was expected.
If you think that you might be interested in participating in next year's event, your efforts would be much appreciated.
A contact form can be filled out below and one of the Foundation will contact you as soon as possible to arrange the details.
Regsitration-Of-Interest Form (for 2014 Flora Dublin Women's Mini Marathon)